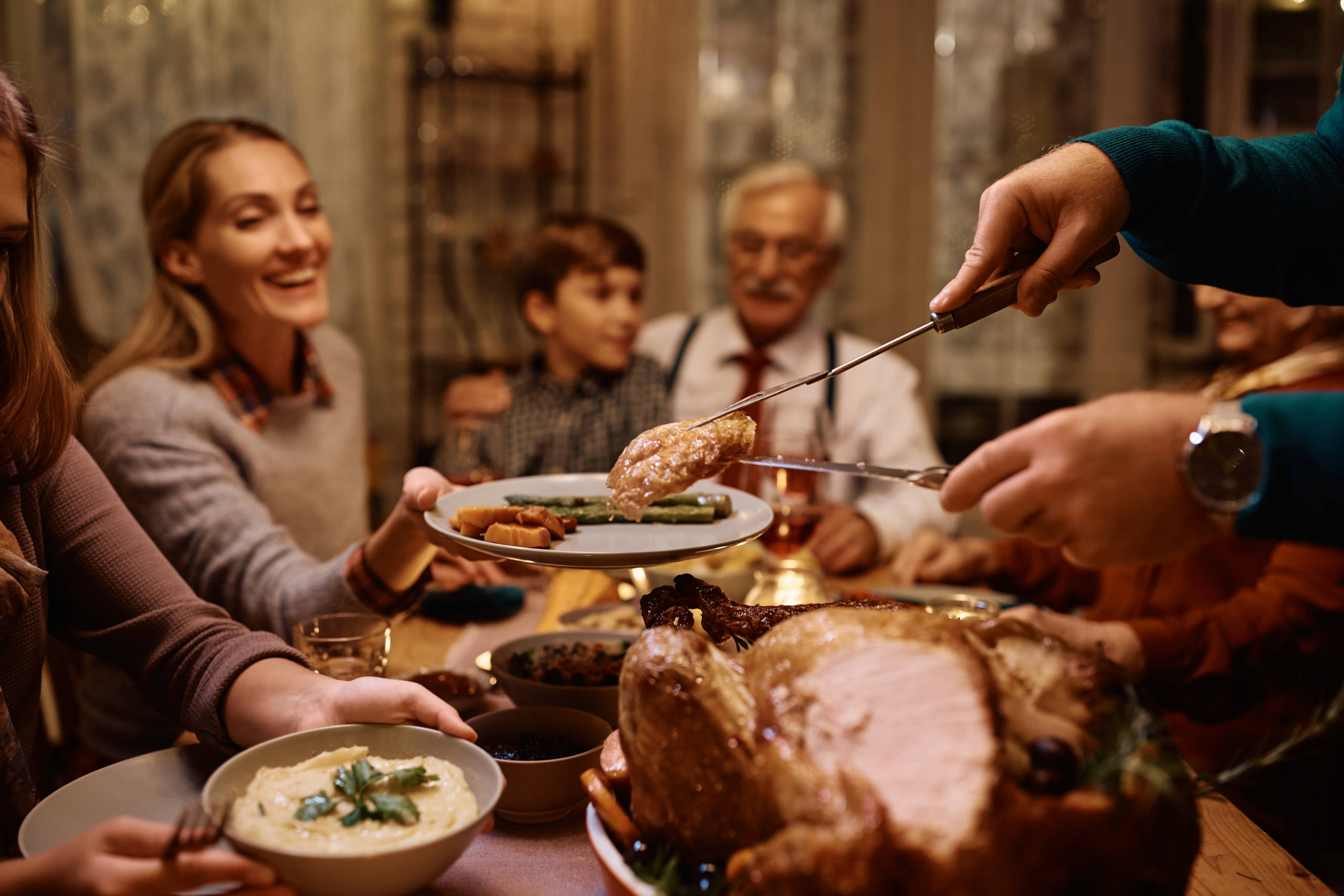 Help Prevent Theft During The Holiday Season
If you have neighbors you know and trust, let them know to keep an eye on your home. It never hurts to inform your reliable neighbors that you will be away, and they are likely to notice any unusual activity.
Either stop your mail and newspaper delivery or have your neighbors pick up these items while you're away. A full mailbox is a dead giveaway to would-be criminals that the house is unoccupied.
In case you haven't already done so, make sure you have a current home inventory available. Include details about your valuable items, including serial numbers, models, and even photographs if possible. In the event that you do experience a theft, having this information easily accessible will be a huge help when filing a police report.
If you're planning to be away, keep your travel plans off of social media. Although most burglars are looking for a crime of opportunity and aren't necessarily social media savvy, it's always a good idea to keep your plans private.
Install motion-activated outdoor lighting, if you have time. Many models are relatively inexpensive and easy to install, and extra lighting is an effective way to deter burglars, especially after dark.
Utilize timers or smart lighting inside your home. Timers are relatively inexpensive, and using them on lamps or other lighting sources can create the illusion that someone is home – even when they're away. Smart lighting is convenient, and can be controlled from anywhere in the world, so it's an ideal option if you're away for extended periods of time. You can always leave a timer or smart device connected to a radio or television, as noise can also be an effective deterrent for criminals.
Close your curtains or blinds before you leave. Leaving your windows uncovered makes it easy for burglars to see your valuables, and keeping everything closed is an easy way to prevent the unwelcome attention.
If you've recently purchased big ticket items and have their accompanying boxes laying around, be sure to break them down or cut them up before disposing of them. Sitting the box from your new, expensive television out with the trash before you leave home is a red flag for potential burglars.
Reconsider leaving packages under the tree when you're away. Burglars are looking for opportunities, and a tree with lots of presents underneath is a tempting incentive to break into a home, especially if nobody's around. Instead, keep your packages in a closet, basement, or other private place that is not easily seen from your windows.
If you're leaving a car parked outside while you're away, be sure to lock your doors and remove any visible valuables or lock them in the trunk. If you live in a safe neighborhood, you might be accustomed to leaving your vehicle unlocked when you're at home, but be sure to double check before you leave.
It might sound simple, but it never hurts to leave a car parked in your driveway. This often serves as a deterrent to would-be criminals. If you can't leave your own vehicle parked in the driveway, you can always have a friend or neighbor park their car at your home while you're away.
Secure your valuables in hidden places. In the event of a break-in, most criminals look in the obvious locations, like closets, dresser drawers, under the mattress or in desk drawers. It never hurts to get creative and hide your precious valuables in unexpected places, like inside of cans or boxes in the kitchen, in a hollowed-out book or even in a box in your garage. Most burglars are looking to get in and out of your home quickly, so it's unlikely they would take the time to look in less predictable areas.
Taking some extra precautions this holiday season can definitely help to keep your home safe, but unfortunately nobody can completely prevent theft from happening. If you're planning a trip and want to be sure you have the right coverage to protect your belongings, reach out to your local agent. They will help you make sure you have the homeowners coverage you need to keep you safe, no matter how unique your needs may be.
Blog Credit to our Partners: National General Insurance